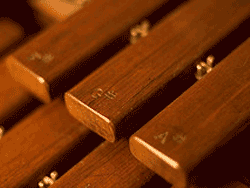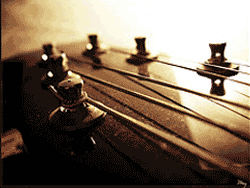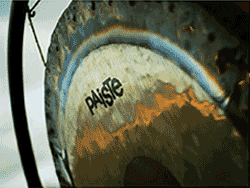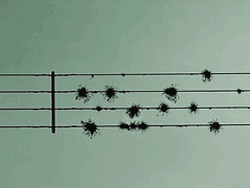 OBR Fall Show 2009
"Ships that Pass in the Night" - Frank Sullivan
The panels below contain the music for each movement of the fall show. As the information becomes available, there will also be written music, as well as audio files specifically for percussion. For now, however, click on each "Movement" and press play to hear what you will be listening to over and over and over and over again for the rest of the year.....enjoy!
psst....you can find links to download QuickTime and Adobe Reader on either the Exercises or Warm-Ups page. Or, just by clicking the underlines words above. : )

Movement I: "Testing the Water"
Movement II: "The Merciless Ocean"
Movement III: "Ships that Pass in the Night (Shenandoah)"